Do you need financing
to grow your business?
Symplefy transforms your unpaid invoices into working capital!

Why wait 60 to 90 days when you can get paid today?
Here's an affordable, cashflow-friendly solution to boost your working capital.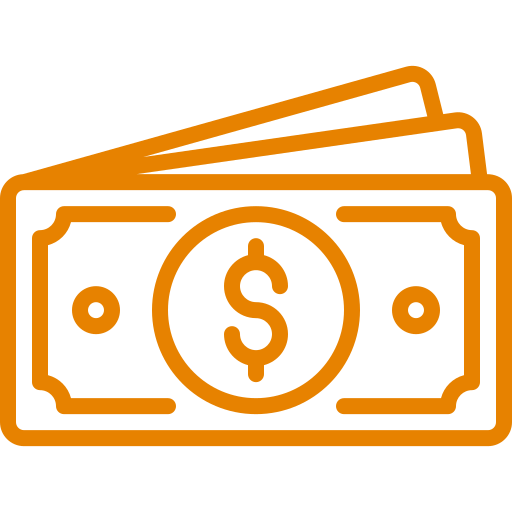 If your business offers payment terms of more than 30 days to customers, you can monetize your accounts receivable.

Choose the invoices to borrow against, access funds only when you need to and only pay when you do.
Simple, Easy, Flexible
Choose the invoices for funding, use it only when you need it.
Grows with the business
As you raise more invoices, your available financing increases.
Great rates
Personalized, low interest rates from 1% per month.
The Best Kind of "No"
No minimum contract period, no minimum spend, no hidden fees and best of all, no personal guarantees and no personal collateral.
Fast Loan Approval
Simple application process, minimal documentation to apply. Decision within 48 hours.
Fully Confidential
Symplefy stays in the background, we do not contact your customers.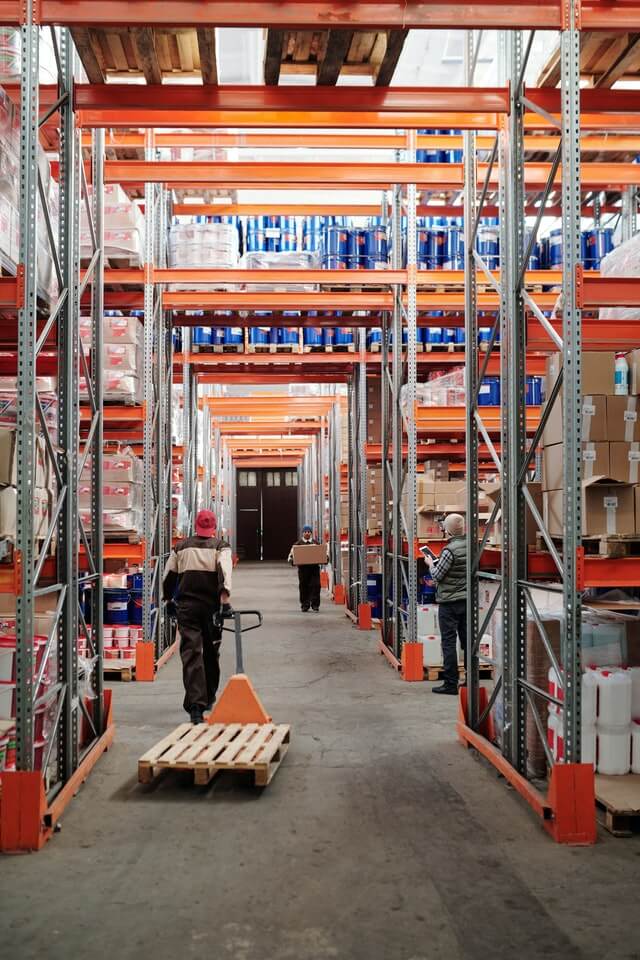 Is Symplefy Right for Your Business?
A Symplefy loan is typically available to businesses that meet the following criteria:
You manufacture for export
You invoice customers after the work is complete
You have been trading for more than 12 months
You have more than $10k in unpaid invoices
You have a minimum of 10 customers
You invoice multinational, listed companies on a stock exchange from:
North America
Europe
U.K.
Australia
New Zealand
Japan
South Korea
Hong Kong
Singapore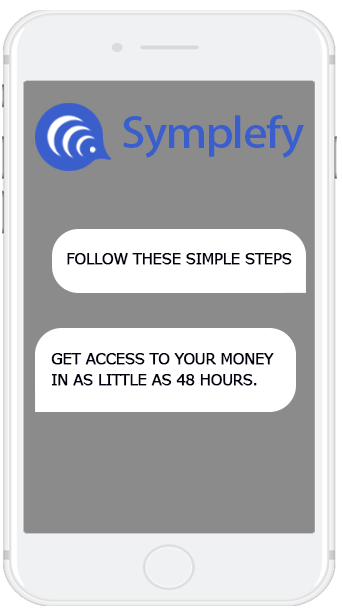 Step 1:
Click Apply and complete our application.
Step 2:
We'll contact you to learn more about our business and discuss next steps with your application.
Step 3:
Once you're approved, choose your invoices to borrow against and draw down on your funds.
Ready to Get Started?
Click the Apply Now to start the application.
Questions? Please Contact Us!
Have a chat with our team to see how we can help your business grow.